Sri Lanka Holiday with Ravi - View
Driver Rating - 5.0
Vehicle Rating - 4.9
Business Rating - 4.9
FILTER
I traveled Sri Lanka for 5 days. I went to Sigiriya,Kandy,Nuwara Eliya,and Colombo. Thanks to Ravi, I was able to travel through Sri Lanka efficiently. He has extensive...
(read more)
Whre to begin? Well, Ravi responded within an hour, politely and in perfect English. I had to change my plan twice, including the first day of departure and...
(read more)
Big thanks to Ravi who was our driver for 9 days in the travel by south coast of Sri Lanka in February 2023. During these days we visited...
(read more)
We had an 8 day trip - picked up from the airport, straight to Haputale where we went to Lipton's seat and Horton Plains then onto Ella, a...
(read more)
We went to Sri Lanka on 1st May,2022. Ravi piked us from the airport and we have started our unforgettable tour right away. We went to the elephant...
(read more)
Ravi has been quite polite and generous. Driving experience was excellent and we loved the car as we travelled a lot without any fatigue. He has good knowledge...
(read more)
Ravi built a route rich in activities for us and the experience of traveling with him was pleasant and full of a sense of humor and rich knowledge...
(read more)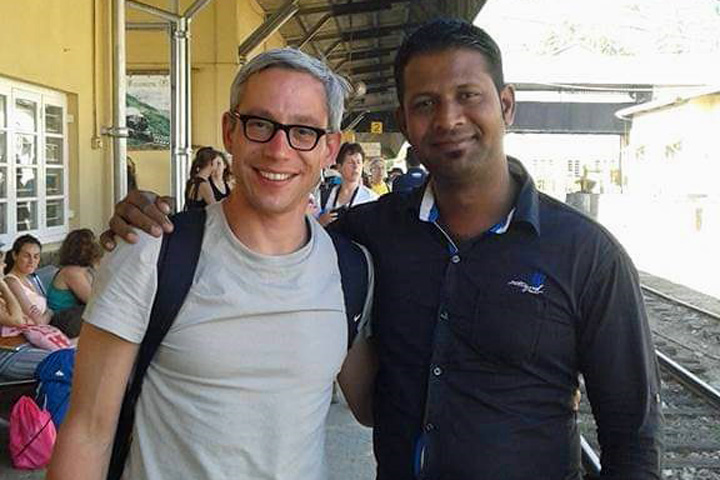 Ravi was recommended to us right after we arrived in Sri Lanka. An our later he personally explained a possible roundtrip and the next day we were up...
(read more)
Sigiriya rock, Dambulla, Kandy, mermaid hotel, Colombo 12 days in total March / April 2022 Ravi - toyota prius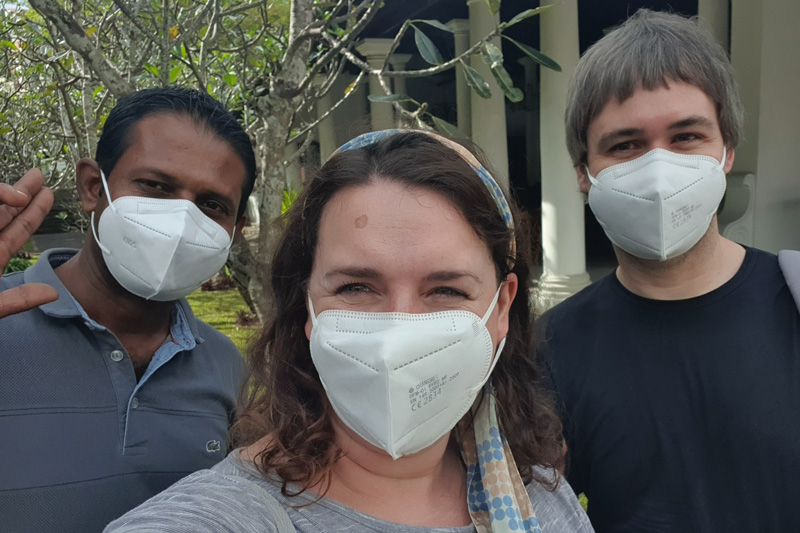 We had a great journey with Ravi who took us from rural Negombo to Galle Fort. The journey was comfortable, Ravi was friendly and professional- what more could...
(read more)
Ravi drove a quick 3 day trip around the southwest. The itinerary packed a lot into a short time and Ravi was a great help in making it...
(read more)
Ravi was our driver from Colombo all the way to Bentota in March 2020 for 9 days, very professional and efficient with excellent knowledge of the local area....
(read more)
We had 9 days tour trip around Sri Lanka and it was wonderful family trip with Ravi as a tour guide. He is very very honest person and...
(read more)
My wife and I spent 5 days exploring Sri Lanka. Ravi was an exepctional driver, knowledgeable guide, and now, a friend. I highly recommend his services to anyone...
(read more)
Ravi was fantastic he really made our trip to Sri Lanka much more enjoyable. Nothing was too much for Ravi and any request was carried out without question....
(read more)