Sri Lanka Dream Tour - View
Driver Rating - 5.0
Vehicle Rating - 5.0
Business Rating - 4.9
FILTER
My husband and I enjoyed a 10 day holiday in Sri Lanka with Sri Lanka Dream Tours in December 2023. Our driver was Mr. Noel and we have...
(read more)
Our first time in Sri Lanka and we have had the best time ever mainly due to the excellent service provided by Upul. His personal service and knowledge...
(read more)
We travelled in Sri Lanka for seven days with Daminda and everything went as agreed. Daminda gave us an extensive briefing on the history and present day of...
(read more)
I had a great trip to Sri Lanka thanks to Sri Lanka Dream Tour service and especially Mr Shantha, he was nice, kind and helpful with recommendations, he...
(read more)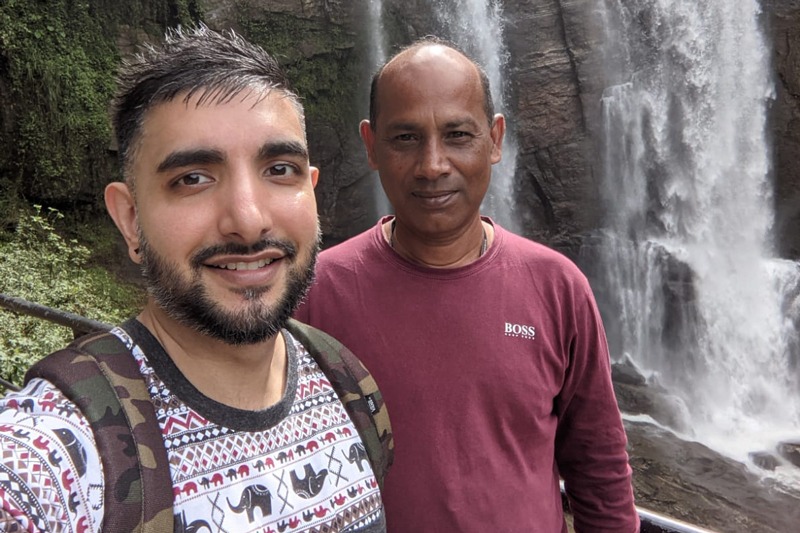 Many thanks to Sri Lanka Dream Tours for a great service provided during our recent trip to Sri Lanka. (Colombo, Yala, Mirissa, Colombo). Daminda provided an excellent level of service during our stay & ensured we were safely driven from each of our destinations. Highly...
(read more)
I went to Anuradgapura, Polonnaruwa, Sigiriya, Dambulla, Kandy, and Colombo with my driver Upul for 3days. He drives smoothly, safely and quickly, advised my plan, came to the...
(read more)
We had a great time in Sri Lanka from 25th August to 1st September with Daminda's help always punctual and ready to help. Car was comfortable and very clean and Daminda's local knowledge was really good, we would highly recommend Sri Lanka Dream Tour for...
(read more)
Con un paio di amici ci siamo imbarcati per quest'avventura di 10 giorni insieme al nostro amato driver Daminda. Che dire, è stato davvero una guida a 360...
(read more)
6 days - Colombo - Sigiriya - Ella - Mirissa We visited Sri Lanka in Nov-23 for 6 days. Our tour started in Colombo and it was included...
(read more)
My husband and I chose to travel around Sri Lanka for 5 days in October 2023 and had the privilege of Mr. Upul as our driver. He helped...
(read more)
We used this service multiple times and had many great drivers, but Sri Lanka Dream Tour was our absolute favorite. He was so helpful, accommodating, informative, safe, and...
(read more)
Translated by Google: Overall, it exceeded expectations. The tour guide Daminda was very nice, and the free city tour was punctual. He also helped plan the route and...
(read more)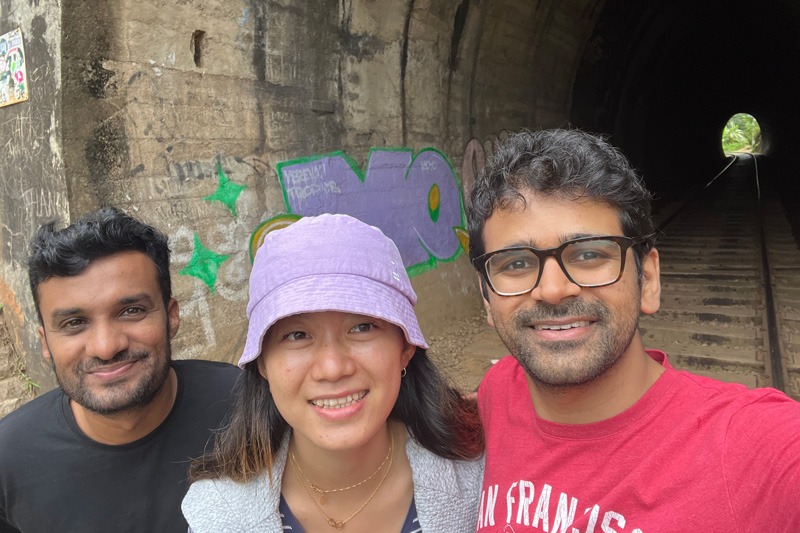 My husband and I hired a driver through Sri Lanka Dream Tour for our 9 day trip to Sri Lanka in September 2023. The company was very responsive,...
(read more)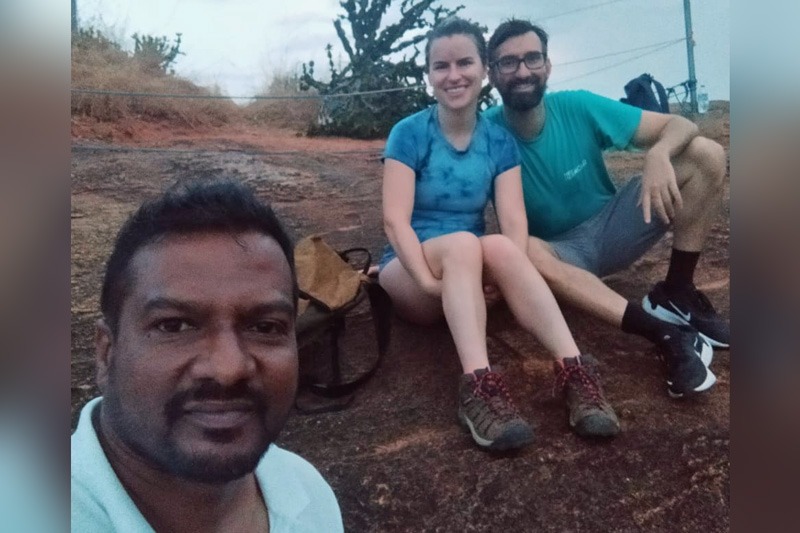 Wow….where do we start. Sri Lanka Dream Tour were amazing from start to finish. We had an idea of what we wanted to see but Mr Upul brought...
(read more)
I travelled with 2 friends from Colombo airport to Mirissa over 5 days. Prashad was an excellent driver and tour guide. He was always on time, suggested things...
(read more)