See Sri Lanka Tours - View
Driver Rating - 4.9
Vehicle Rating - 4.7
Business Rating - 4.9
FILTER
We (family of 4 including 2 teenagers, 13 and 15 years) spent 8 days with Udaya. We travelled Negombo-Galle-Tissa (Yala)-Ella-Kandy and thoroughly enjoyed our time. Udaya is warm,...
(read more)
We went with See Sri Lanka Tours based on high reviews and had a wonderful experience. Uudaya picked us up from Colombo Airport and we went on a...
(read more)
Wij zijn zeer tevreden over onze chauffeur Udaya. Wij hebben 12 dagen gebruik gemaakt van zijn diensten. Hij heeft ons zeer veilig overal naartoe gebracht. Toen wij in...
(read more)
We booked a 7 day tour with Uduya in February 2022 and he was a very good driver. Gave us privacy when needed and was a reliable and...
(read more)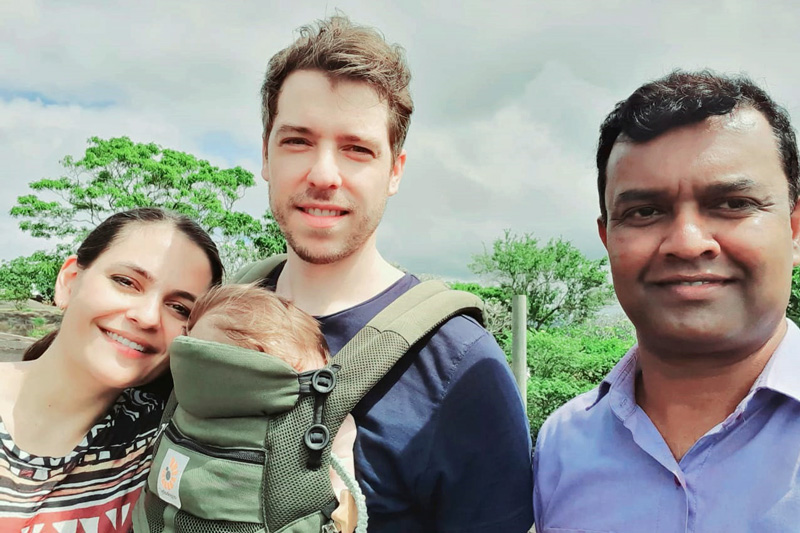 We spent a week travelling through Sri Lanka with Udaya from See Sri Lanka Tours. It was very pleasant. Udaya is a good driver and also a fine...
(read more)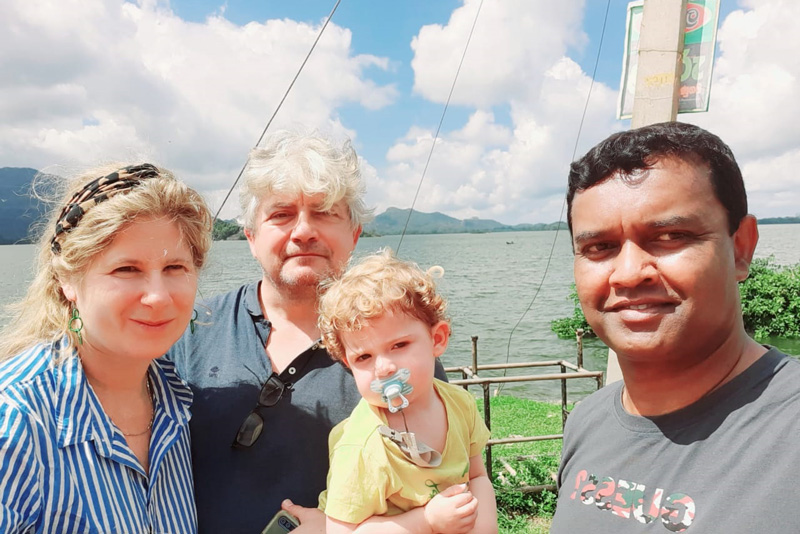 Spent 8 excellent days with Udaya traveling from Colombo through highlights such as Siggiriya, Kandy, Nura Elyia, Ella and finishing bat Tangalle. The communication was prompt, driving excellent...
(read more)
On Sunday I requested a quote. We quickly agreed on this schedule. Next day the driver was waiting for us. Monday: Train from Ella to Kandy 6:39-12:43(possibly delayed)...
(read more)
We loved our amazing 11 days trip around the island with See Sri Lanka Tours & our driver Udaya! Our journey took us from Negombo, Sigiriya, Kandy, Ella,...
(read more)