Mack Travel Sri Lanka - View
Driver Rating - 4.7
Vehicle Rating - 4.7
Business Rating - 4.7
FILTER
professional and well mannered courteous and prompt
Janith drove us from argum bay to yala national park, he was a good driver and the car was comfortable, even whilst travelling with two infants. Thank you...
(read more)
We are very happy with the service provided by MACK Travel Sri Lanka! We arrived at Colombo Airport and had to go to Batticaloa located in the East...
(read more)
We had a really great experience with Mack Travel. From the beginning we were in contact to sort travel details. Driver was super professional, safe and car was...
(read more)
Nothing is more important to feel safe when you are a girl whom travel. Rohan was the best even if his English was not so good, we founded...
(read more)
Milan came to pick us up from the airport after our long flight from Germany. He warmly welcomed us and dropped us to our hotel in Kalutara. We...
(read more)
MACK Travel nous a proposé un prix tout à fait honnête pour notre tour de 3 jours. Ils ont été rapides pour répondre à toutes nos questions. Nous...
(read more)
A lot (if not everything) went wrong during my trip: 1) Driver arrived at around 11:20 am instead of 10 am. 2) In between I called several times the number given, person told me would be there in 5 min, which of course wasn't the...
(read more)
Thanks to Ranil for getting us from Galle to Ella safely and efficiently. His car was clean and well-maintained, and he provided interesting information about the surrounding countryside....
(read more)
MACK Travel Sri Lanka is a superb travel agency which provides a truly personal service at competitive prices. My wife and I spent a month travelling around Sri...
(read more)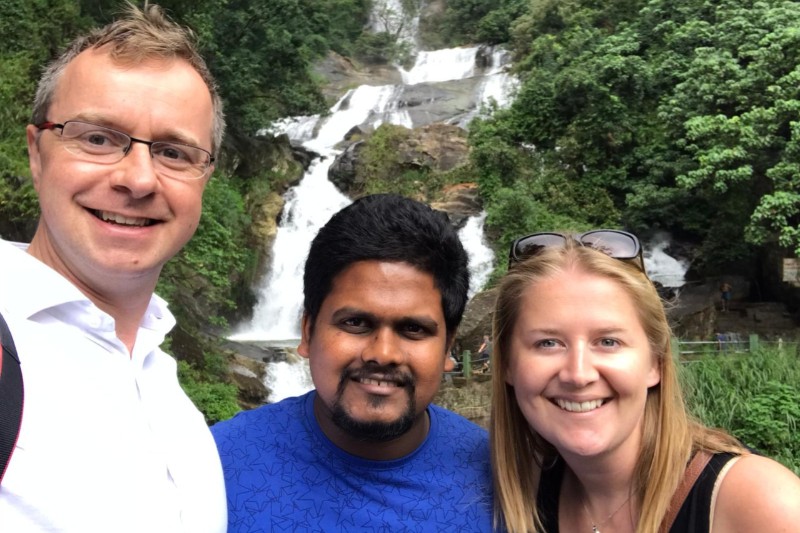 Ashoka was on time, very courteous and professional. He was well spoken and very knowledgeable on local history. We can fully recommend him.
We used MACK travel for a one way trip from Yala to Tangalle. Our driver was excellent, very talkative and easy to speak to. He offered a lot...
(read more)
We used Mack travel as our transfer from their port to Galle and we were not disappointed. Met by one of the team upon arrival and a swift...
(read more)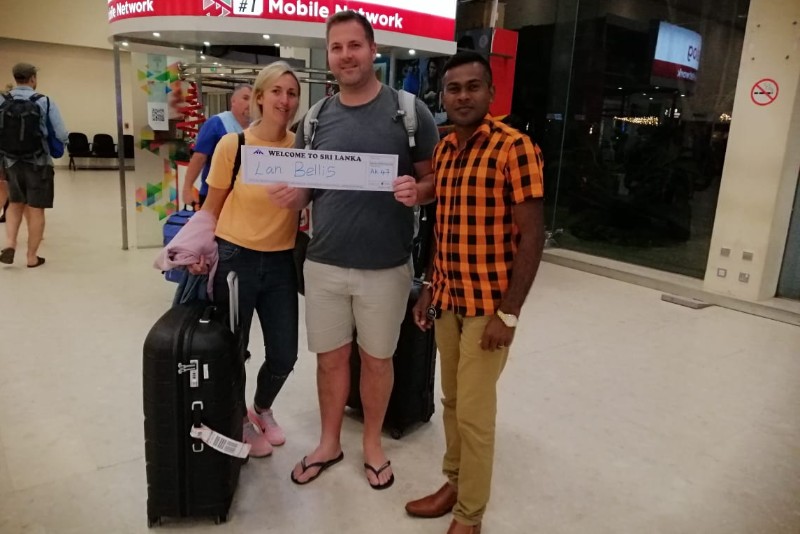 One way from CMB to Colombo to Kandy. Perfect ride and spoke English. Pointed out and stopped at some points of interest. Ac car. Would definitely recommend.
We had a great holiday because of our driver, Ronnie. The car was very clean, the car seat was perfect and he even had kid's songs ready on...
(read more)