Lanka i Leisure - View
Driver Rating - 5.0
Vehicle Rating - 5.0
Business Rating - 5.0
FILTER
We spent 10 days travelling around the country with Manju, going to Kandy, Dambulla, Sigiriya, Polonnaruwa, Ella, Udawalawe, and Galle. Manju provided us with invaluable knowledge and recommendations...
(read more)
A fortnight tour of the country in August 2023 with Manju. Excellent, careful and safe driving, kind, patient and interested, always watching out for us and wanting to...
(read more)
Recently, we went on an incredible trip to Sri Lanka that was shepherded by the wonderful Manju. He was great leading up to the trip and helped out...
(read more)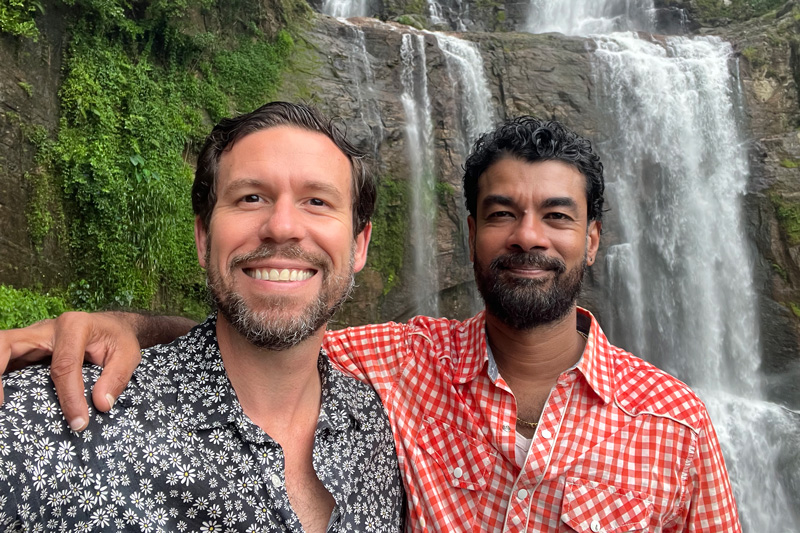 Manju from Lanka i Leisure was amazing and I highly recommend him for your trip in Sri Lanka. I hired Manju for a 7 day/6 night trip from...
(read more)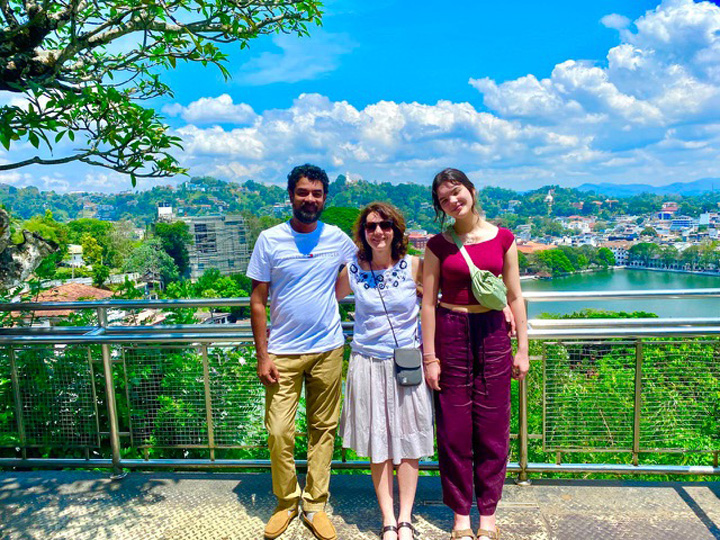 On the first day of the tour Manju took us to Colombo. First impression was very good, he arrived on time, the car was clean and comfortable. Manju...
(read more)
We came from Argentina to spend 8 days in March 2023 for visiting Dambulla, Sigiriya, Trincomalee, Kandy and Unawatuna beach. Manju accompanied us throughout the tour, demonstrating a...
(read more)
There are so many drivers it's difficult to choose but Manju stands out from the rest. Always calm, always careful Manju always made us feel safe amongst the...
(read more)
We did a 10 day Sri Lanka round trip in January 2023 with Manju, and it was absolutely perfect! He picked us up from our Hotel in Bentota...
(read more)
When we met Manju and he told us that his name means "man from july" we directly had an awesome feeling about him, since we are expecting our...
(read more)
Our visit to Sri Lanka was really great and unforgettable. It was our first time when we decided to hire someone to assist us with our journey. Our...
(read more)
My husband and I did a 14 day tour with Manju. Our itinerary included Sigiriya, Kandy, Nuwara Eliya, Ella, Yala, Tangalle, Mirissa, Bentota. We started off the tour...
(read more)
We came to Sri Lanka last November, and we loved it so much that we returned again this year to explore more of this beautiful country! Manju again...
(read more)
Manju picked us up in Kandy and drove us to Nuwara Elya, Ella and Tangalle for 7 days. He was super nice, patient and really helpful. Prior and...
(read more)
Normally we travel independently through a country, but now with two children (4 and 7 years), we have opted for a tour and - due to his good...
(read more)
We toured Sri Lanka with Manju for 7 days (Nuwara Eliya, Ella, Kandy, Sigiriya and took us to our final destination on the East coast) and cannot speak...
(read more)