Lanka i Leisure - View
Driver Rating - 5.0
Vehicle Rating - 5.0
Business Rating - 5.0
FILTER
I highly recommend Lanka I Leisure for an unforgettable Sri Lankan getaway. My family and I had the pleasure of embarking on a 9-day journey with Ranjan as...
(read more)
Abbiamo trascorso gli ultimi 10 giorni di agosto 2023 in Sri Lanka. Era la nostra prima volta e volevamo cercare di vedere più cose possibili anche se il...
(read more)
Thanks to our thoughtful, reliable, warm and professional driver Sam, we had a wonderful week in Sri Lanka. Sam speaks super English, understands and also speaks German, knows...
(read more)
We spent 10 days travelling around the country with Manju, going to Kandy, Dambulla, Sigiriya, Polonnaruwa, Ella, Udawalawe, and Galle. Manju provided us with invaluable knowledge and recommendations...
(read more)
A fortnight tour of the country in August 2023 with Manju. Excellent, careful and safe driving, kind, patient and interested, always watching out for us and wanting to...
(read more)
We recently concluded our Srilanka holiday and cant thank enough to Ranjan, Our tour guide cum driver for the fantastic service and guidance throuout our Holiday. He took...
(read more)
Recently, we went on an incredible trip to Sri Lanka that was shepherded by the wonderful Manju. He was great leading up to the trip and helped out...
(read more)
Neel has been amazing throughout my 7-days vacation in Sri Lanka. He was punctual, reliable, considerate, and nice. He was able to assist in everything when i got...
(read more)
We had an amazing week-long trip in July/August 2023 with driver Ranjan - he was superb! We visited many places from Colombo down to Yala National Park and...
(read more)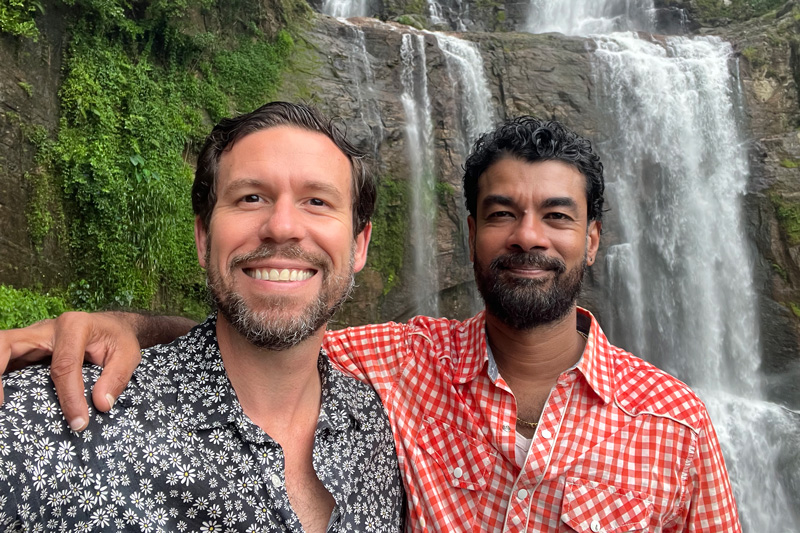 Manju from Lanka i Leisure was amazing and I highly recommend him for your trip in Sri Lanka. I hired Manju for a 7 day/6 night trip from...
(read more)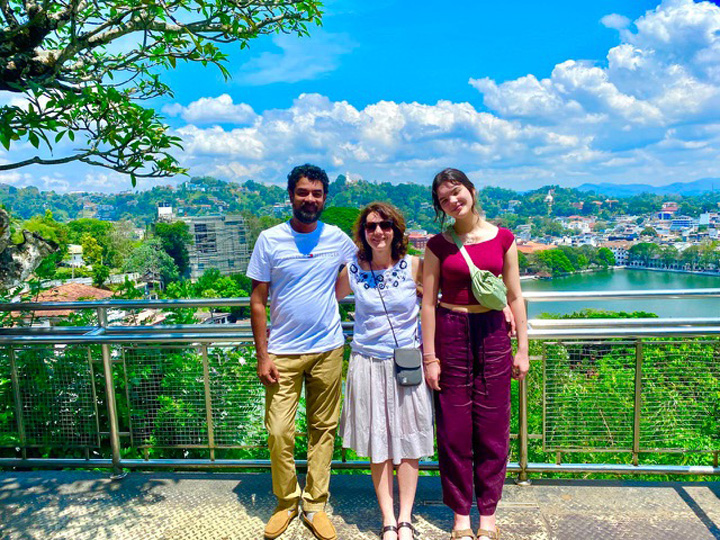 On the first day of the tour Manju took us to Colombo. First impression was very good, he arrived on time, the car was clean and comfortable. Manju...
(read more)
I thought, we had only booked a taxi ride to and from Bentota Kataragama. Instead we learnt so much about Sri Lanka, its history, its people. Saman is...
(read more)
We came from Argentina to spend 8 days in March 2023 for visiting Dambulla, Sigiriya, Trincomalee, Kandy and Unawatuna beach. Manju accompanied us throughout the tour, demonstrating a...
(read more)
There are so many drivers it's difficult to choose but Manju stands out from the rest. Always calm, always careful Manju always made us feel safe amongst the...
(read more)
We did a 10 day Sri Lanka round trip in January 2023 with Manju, and it was absolutely perfect! He picked us up from our Hotel in Bentota...
(read more)