King Coconut Holidays - View
Driver Rating - 5.0
Vehicle Rating - 4.9
Business Rating - 5.0
FILTER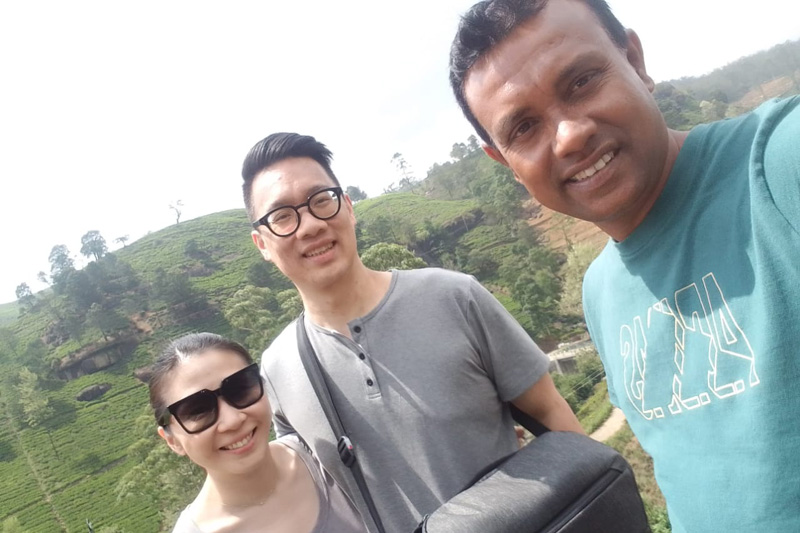 We had a 9-day driver hire that was recently completed on Apr 4, 2023. The booking process and communication with Gayan at King Coconut Holidays were smooth and...
(read more)
We booked King Coconut to take us from our hotel in Negombo to the Heritance in Kandalama. We had loads planned over the holiday, so kindly requested the...
(read more)
We contacted King Coconut Holidays for a 3 day tour of Sri Lanka in February 2023. From the initial conversation they were very kind and flexible and made...
(read more)
Our Family (From Maldives 🇲🇻) had a wonderful vacation at Srilanka- Kandy. Mr. Dammika was a fantastic tour leader; thanks. Our names were listed on the board and...
(read more)
We had a driver, Dammika, for 13 days. He was a very safe driver. He helped us in lots of different ways. He helped us with communicating with...
(read more)
Suresh Took us from Negombo to Sigiriya and then to Kandy the next day in January 2023. Suresh was a great driver and great company! He took us...
(read more)
Went for Galle day tour and enjoyed a lot. The driver, Eranga was very co-operative
I had great time in Sri ranka for our holiday. Dammika was best driver and he gave me many information.
I enjoyed the ride. Very polite driver, clean car, safe driving and good English
I had a great time in Sri Lanka with Hasanka and King Coconut Holidays! We spent five days travelling between Haputale/Ella, Mirissa, Galle, and Colombo. I planned a...
(read more)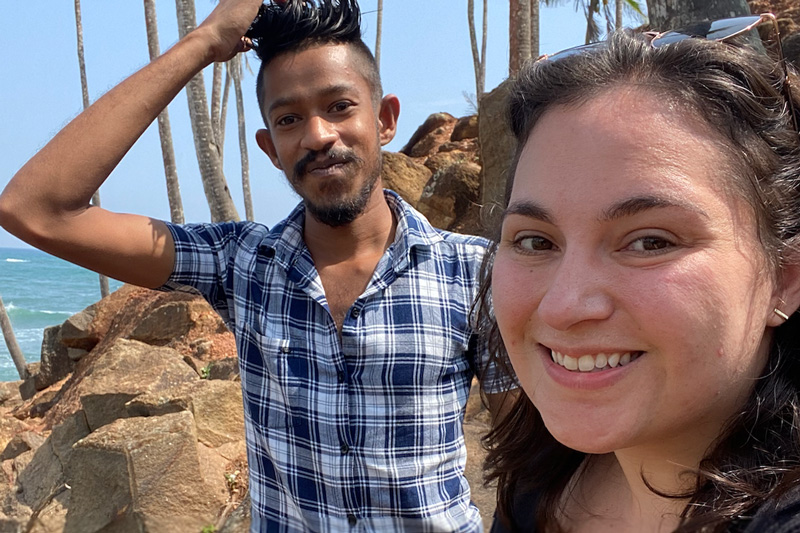 I had two trips with Supin from King Coconut Holidays (from Ella to Tangalle) and (from Tangalle to Colombo). Supin is a very nice person, and excellent driver-...
(read more)
Gayan was a helpful and professional driver with a very good knowledge of Sri Lanka. I had a memorable experience traveling with him in Nov 2022 exploring Colombo,...
(read more)
They did impossible, middle of the night, half of the country in the middle of the petrol crisis. We recomend them 100%.